🎬 PREMIERE 10/22 at 7:30pm ET on EpochTV: https://www.theepochtimes.com/c-american-thought-leaders 🔵 Enjoy Up To 50% Off 👉 https://ept.ms/3nuhRk0 🔵 Sign up for the American Thought Leaders newsletter to stay up-to-date on new episodes, releases, and events 👉 https://ept.ms/ATLnewsletter "We're seeing an uptick in Lyme disease. We are seeing an uptick in unusual viruses…" Pathologist Dr. Ryan Cole explains the harms he's seeing from the spike protein, including the reactivation of other viruses because of immune suppression. We also discuss how the spike protein appears to disrupt metabolism, affect the heart, impact fertility rates, and cause clotting. #DrRyanCole #Vaccine #COVID – – – Credits: shutterstock Images: https://shutr.bz/2u8Zdp8
Music: Audioblocks.com, epidemicsound.com
Stock Video: Videoblocks.com ————————————————-
© All Rights Reserved.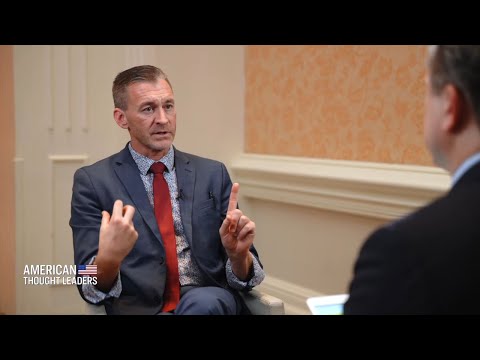 Source: https://www.youtube.com/watch?v=aiq6eFqLb9U